Missoula Cloud Computing
This is a good time for organizations to start thinking about cloud computing. Cloud computing offers many benefits, including increased flexibility and efficiency. As a leader of cloud computing in Missoula, MT., D3 Technical Services can help your business make the most of cloud computing, getting the most out of your IT budget, and bringing a feeling of Zen to your office.
Cloud Computing Services
Cloud computing is a type of internet-based computing that provides shared computer processing resources and data to computers and other devices. It is a model for enabling ubiquitous, convenient, on-demand network access to a shared pool of configurable computing resources (e.g., networks, servers, storage, and applications). D3 Technical Services provides cloud computing that enables customers to use our managed network servers, storage, applications, and systems on demand.
Types of Cloud Computing
There are three main types of cloud computing: public, private, and hybrid. Public cloud computing is when a service provider makes resources, such as servers and storage, available to the general public over the internet. Private cloud computing is when a company provides cloud solutions for itself or for its customers using its own cloud infrastructure. Hybrid cloud computing is a mix of both public and private clouds, with data and applications stored on both.
Which type of cloud computing is best for your business? It depends on your data management needs and preferences. If you want the same level flexibility and scalability of the public cloud but with more virus protection, security and control, then hybrid might be the best option for you. If you have sensitive data that needs to be kept confidential, then a private system would be the better choice. Ultimately, it all comes down to what will work best for your specific business office technology needs.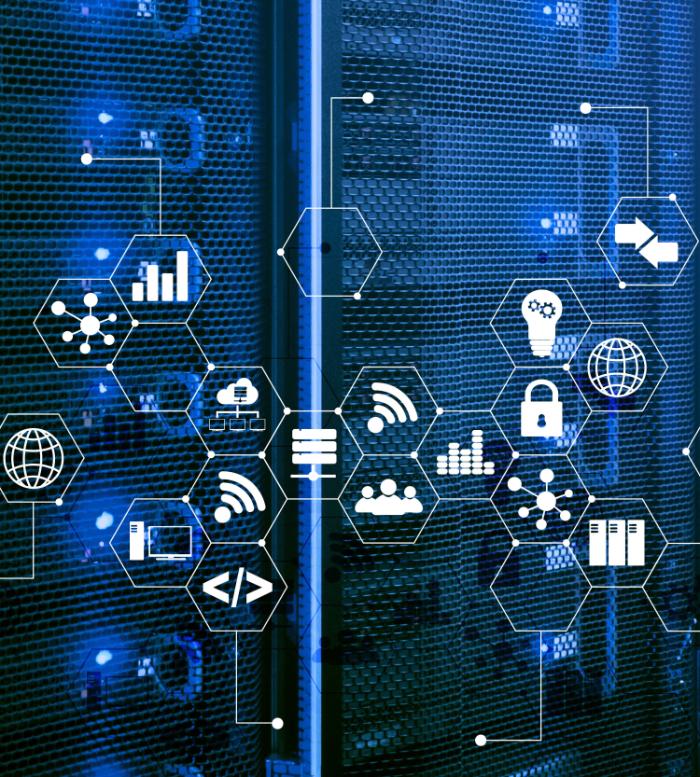 Cloud Computing For Your Business
There are many advantages to cloud computing for value focused businesses. Perhaps the most obvious is the cost savings. With cloud computing, businesses only pay for the resources they use. There is no need to invest in expensive hardware up front.
Another advantage of cloud computing is that it is scalable. Organizations can easily add or remove project services as their needs change. This makes it easy to respond to changes in demand without incurring additional costs.
Cloud computing also offers increased flexibility and agility. Businesses can be flexible and quickly deploy new applications without having to go through a lengthy procurement process. They can also take advantage of new features and updates as soon as they are available, without having to wait for a scheduled upgrade cycle.
Finally, cloud computing can help businesses improve their management strategies for disaster recovery. By storing data off-site, organizations can minimize the risk of data loss due to physical damage to on-premise hardware, ensuring the availability of a ready backup.
Don't Just Take Our Word For It… See What Others Are Saying:
Cloud Computing Security Protects Your Company
There are many benefits to using cloud computing, but one of the most important is security. When you store data or run applications in the cloud, they are protected from physical damage or theft. And because cloud providers have expertise in security, your data is more likely to be safer from cyber attacks as well.
In addition, cloud computing can help you comply with, navigate and monitor data protection regulations such as the General Data Protection Regulation (GDPR). By storing data in the cloud, you can ensure that it is properly encrypted and a back up is available. This makes it easier to recover if there is a data breach.
Overall, using cloud computing can help you keep your office data safe and secure, reducing risk. It can also save you time and money by making it easier to comply with regulations, increasing productivity over all.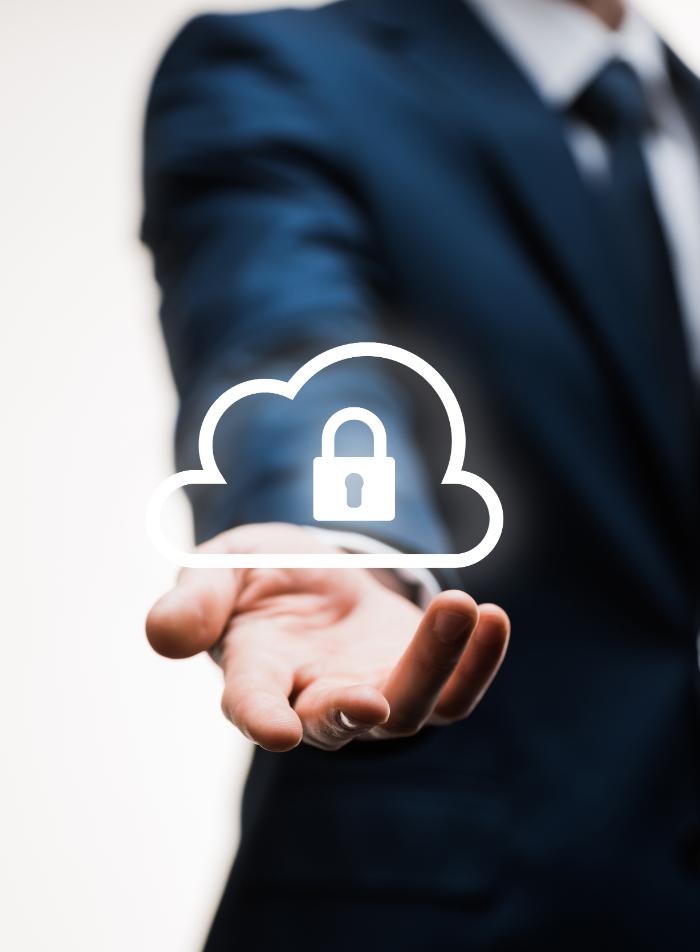 Cloud Services
D3 Technical Services provides cloud consulting and engineering solutions to help organizations plan, design, implement, and operate cloud environments. We also offer a variety of managed solutions for public clouds including Amazon Web Services (AWS), Microsoft Azure, and Google Cloud Platform (GCP).
Cloud Service Providers | D3 Technical Services
D3 Technical Services is a cloud computing service provider that offers a variety of technology solutions and information systems to organizations and individuals. These include cloud storage, cloud computing, web hosting, and more. We are one of the leading IT providers in Missoula, Montana.
There are three main types of cloud service: Infrastructure as a Service (IaaS), Platform as a Service (PaaS), and Software as a Service (SaaS). Each type of cloud service has its own advantages and disadvantages, so it's important to choose the right one for your business needs.
Benefits of Cloud Based Services
There are many benefits to using cloud based computing, including the ability to scale up or down as needed, pay for only what you use, and enjoy increased flexibility and agility. Cloud based computing can also help you save money on infrastructure costs, and make it easier to manage your data and applications.
Modernize your IT with Managed Cloud Services
Cloud services are a great way to manage your IT infrastructure and stay on top of the latest technology standards. Managed cloud services can help you stay ahead of the game. Additionally, managed cloud solutions can help you reduce your operational costs and improve your organization's overall efficiency.
Cloud Services As Professional Services
D3 Technical Services is a professional cloud computing service provider. We offer a variety of technology driven IT solutions, including cloud storage, cloud computing, and cloud security. We are your information technology specialists headquartered in Missoula, Montana.
Frequently Asked Questions
Connect With Us Today
D3 Technical Services is a cloud computing service provider that offers a variety of services to organizations and individuals. Our services include cloud storage, computing power, networking, and software as a service (SaaS). D3 Technical Services has served a wide range of satisfied clients, including small businesses, large companies, government agencies, and schools.
Our company has a strong commitment to customer satisfaction and offers 24/7 customer support. To connect with D3 Technical Services for cloud computing services, please visit our website or give us a call. Enjoy the Zen-like bliss of data security!
Ready For Simplified Business IT?
Let's team up and take the stress out of IT for you and your company as a whole!
"Any and all IT questions are handled efficiently! Let the pros do the work and save you the stress."